Valparaiso's Scratch Bar
What can be more natural than having a mixologist preparing cocktails behind the bar when you're in a Scratch Kitchen called Martinis?
It's the perfect fit, and that's why so many people in Northwest Indiana love to say, "meet me at Martinis."
The Martinis bar offers you the finest selection of carefully selected wine, the freshest craft beer, and cocktails.
Cocktail Bar
The Martinis cocktail selection is endless, including traditional and non-traditional presentations of margaritas, Moscow mules,  mojitos, and bloody marys. For a New York minute, try our old fashions or Manhattan drinks.  

But it's the Martinis that inspire greatness from Sophie's team of high-energy mixologists. With 44 martinis to choose from, you'll love coming back again and again. 
Mixologist vs. Bartender:
What's the Difference?
A mixologist is the hottest trend in the East Coast culinary scene and now Valpo has them at Martinis. A "mixologist" refers to someone that approaches cocktails as a craft, has a rich appreciation of the ingredients and techniques used, and regularly creates new and innovative mixed drinks.
Mixologists spend a significant portion of their job behind the scenes, creating new craft cocktails and putting their signature twist on existing favorites. But it's seeing the customer enjoy their innovative concoctions that bring happiness to the Martinis bar team!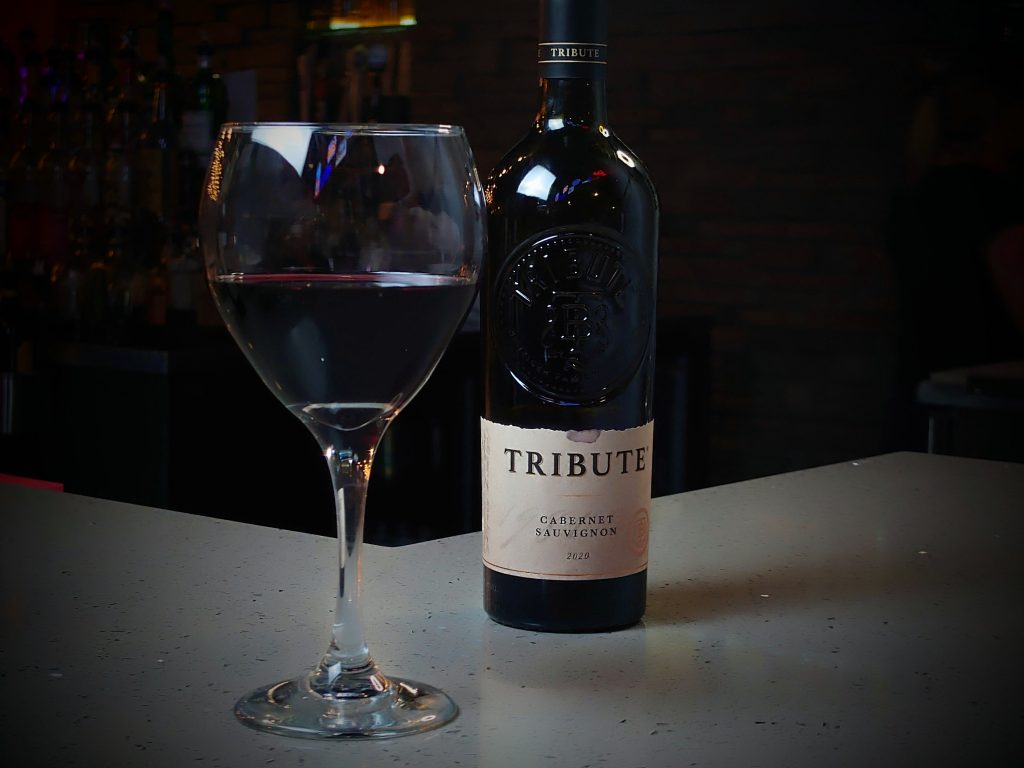 Martinis Wine Bar
Carefully selected, the Martinis wine bar features red wine and white wines for all occasions, from celebrations to having dinner with friends. The choice of Cabernet Sauvignon, Pinot Noir, and Moscato is classy, delicious, and diverse!
The Martinis wine bar offers a welcoming, upscale atmosphere. Whether it's a stand-alone glass with friends or combined with Martinis tasteful food pairings, you'll enjoy the right kind of glassware.
Martinis Beer
Building a reputation for having the best selection of craft beer takes commitment, which is why nobody sells more beer in Valparaiso than Martinis. From the seasonal IPAs and ales to fan-favorite bottles or drafts, we think you'll love both our atmosphere and our selection.